Join our Perfect Volunteer team.
Charitious has built a platform focused on aiding entrepreneurs, startups, and companies raise capital from anyone.
Benefits of join our Volunteer team: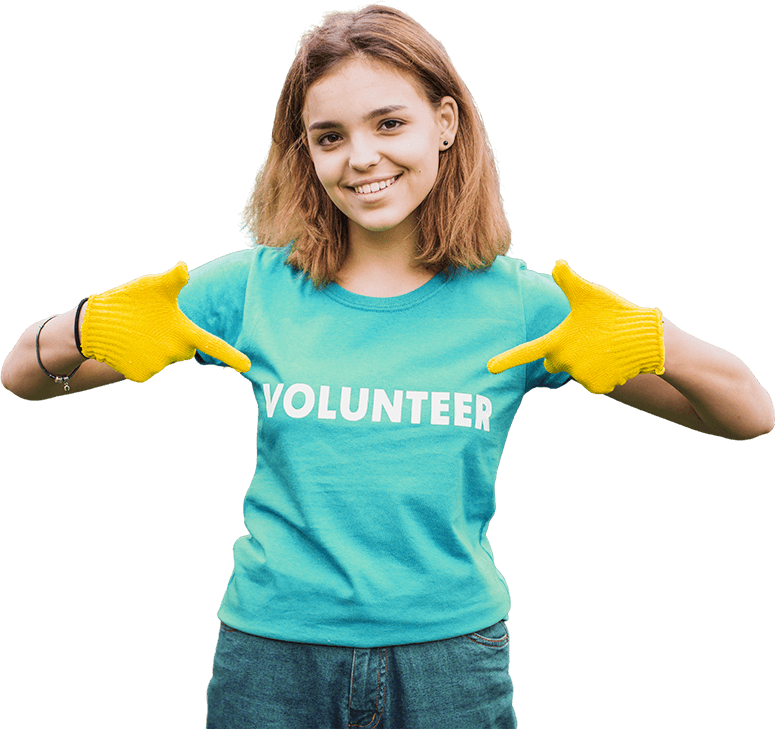 See what our Volunteers Says about us...
The circle is now complete. When I left you, I was but the learner. Now I am the master.
Darth Vader
Digital Overlord
If you end your training now — if you choose the quick and easy path as Vader did — you will become an agent of evil.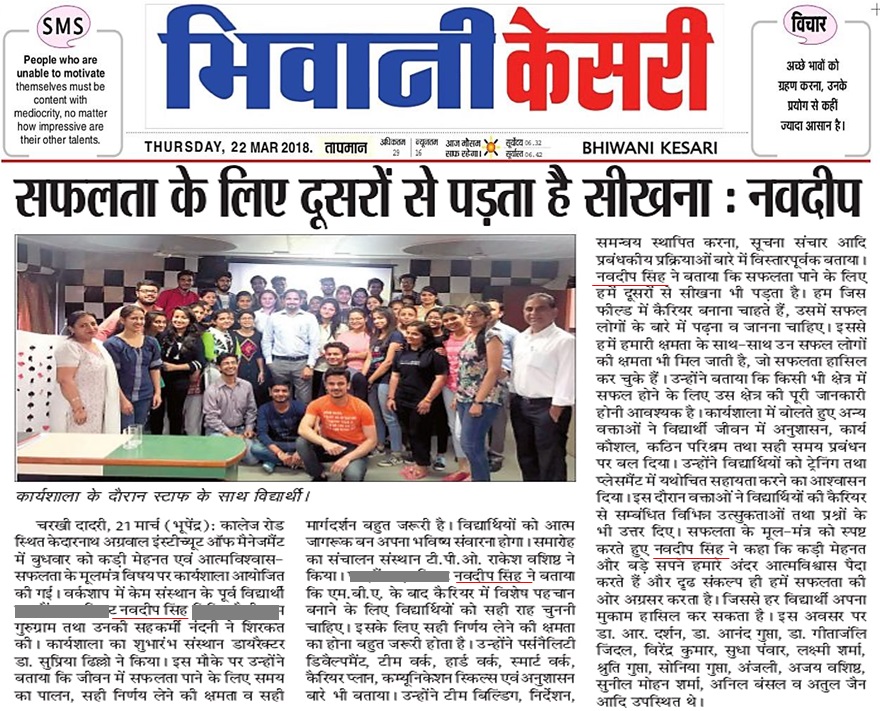 Yoda
Digita Master