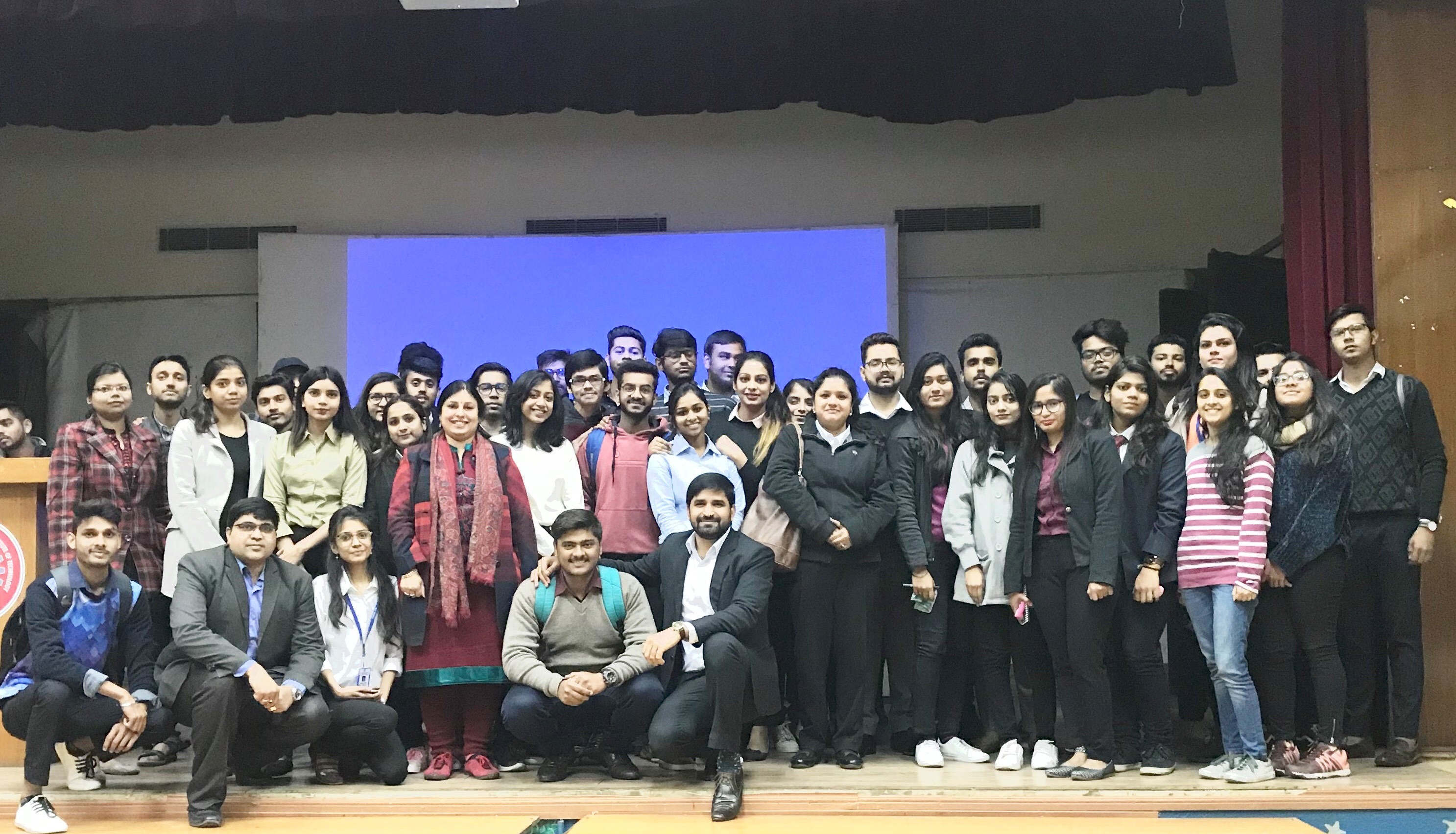 Why Life is so TOUGH these days
Have we ever thought that why our life is so TOUGH and STRESSFUL these days??
Why we always see everyone in stress?
Why people are mentally disturbed?
Before we jump onto the conclusion we need to know the difference between two words: serious and sincere. Since I gained consciousness or from early days of my life we taught by our parents, relatives, friends, teachers and mentors to be serious about life and whatever we do eg teacher says "be serious in class", parents says "be serious" during any event or family gathering or in studies. And then we never get to know that with the time changes we automatically become serious and forget to laugh in our life. Then one day we realise this and start doing laughter Yoga in parks.
Hota kya hai, jaise jaise age badhegi serious hote chale jayenge, sochne lag jayenge ki agar main thoda bhi has lunga to log kya kahenge; are bhai, log to vaise hi bolenge ki bada egoistic hai kabhi smile tak nahin karta. So life me muskurahat badi important hai.
Now what we can do to overcome this problem/situation/mistake?
Simple, we need to change our philosophy of life (known as life ka funda), rather than using the phrase serious let's start using sincere. Don't become a serious person, be a sincere person. Start doing the things sincerely whether in school days, teenage, studies and office work etc; once you will become sincere you don't need to be a serious person. With sincerity you can laugh, you can enjoy, you can live your life happily and achieve whatever you want. Put the efforts sincerely not seriously.
Agar humne apni life me serious ki jagah sincerety ko apna liya to humen budhape me laughter yoga ki jarurat nahin padegi.
Categories
Motivation